Here in this post, apart from Genetics Impact Factor, I have tried to compile all the necessary information a research scholar would seek before publishing an article in the journal.
About Genetics Journal
Genetics is published by the Genetics Society of America. The journal publishes empirical studies of organisms ranging from microbes to humans.
Genetics Impact Factor
Impact Factor (IF) or often called journal impact factor (JIF) is an index provided by an analytics company named Clarivate. The impact factor is calculated by dividing the number of times the articles are cited in the last two years by the total number of publications in those two years.
Total Citations in 2020 and 2021 = 500
Total Number of Publications in 2020 and 2021 = 100
Impact Factor of the Journal in 2022 = 500/100 = 5
Genetics Impact Factor (2019-2022)
Genetics Impact Factor 2017 – 4.075
Genetics Impact Factor 2018 – 3.564
Genetics Impact Factor 2019 – 4.015
Genetics Impact Factor 2020 – 4.562
Genetics Impact Factor 2021 – 4.402 (updated 29 June 2022)
Genetics Impact Factor 2022
Genetics H-index
The h index is a metric for evaluating the cumulative impact of an author's scholarly output and performance; measures quantity with quality by comparing publications to citations.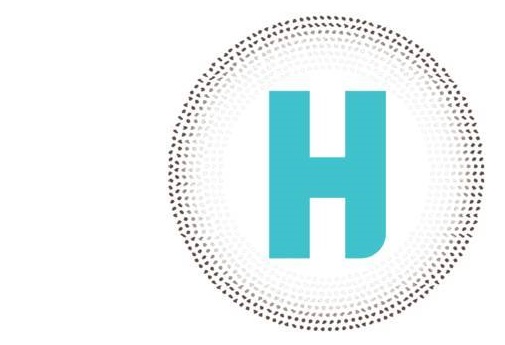 The h index of Genetics Journal is 255, which means among all the published articles in this journal, 255 of these publications have received at least 255 citations each.
Genetics Journal Metrics
Genetics CiteScore
CiteScore (CS) of an academic journal is a measure reflecting the yearly average number of citations to recent articles published in that journal.
Genetics SCImago Rank
The SCImago Journal Rank (SJR) indicator is a measure of the scientific influence of scholarly journals that accounts for both the number of citations received by a journal and the importance or prestige of the journals where the citations come from.
| Year | SCImago Journal Rank (SJR) |
| --- | --- |
| 2018 | 2.934 |
| 2019 | 2.891 |
| 2020 | 2.792 |
| 2021 | 2.212 |
Genetics Editorial Board Members
Below are the latest editorial board members of Genetics
Editor-in-Chief
Howard Lipshitz
Executive Editor
Tracey DePellegrin
Managing Editor
Ruth Isaacson
Scientific Editor and Program Manager
Sarah Bay
Genetics Publication Fee
Papers published under one of the open access licenses offered by GENETICS incur an all-inclusive APC of $3,731 for society members and $4,264 for non-members. This APC covers all pages and figures.
Papers published under the standard license are charged by pages and figures.
Page charges are $90 for society members and $125 per page for non-members.
Figure charges are $45 per figure.
Genetics Review Time
Genetics prioritizes rapid publication and uses single-blind peer review, which is standard across Cell Press journals.
| | |
| --- | --- |
| Initial decision to review | 45 days after submission |
Genetics Reference Style
Author can submit article with any reference format while submitting in Genetics. However during publications Genetics follow CSE style (author-date/name-year; see Scientific Style and Format).
Preprint example:
Exciting preprint in genetics. :2022.02.07.xxxxxx. [accessed 2022 Feb 9]. https://www.biorxiv.org/content/10.1101/2022.02.07.xxxxxxv1.
Journal article example:
Saez L, Derasmo M, Meyer P, Stieglitz J, Young MW. 2011. A key temporal delay in the circadian cycle of Drosophila is mediated by a nuclear localization signal in the timeless protein. GENETICS. 188(3):591–600. doi:10.1534/genetics.111.127225.
Genetics Endnote Style
You can download the Genetics Endnote Style and Genetics Zotero Style
Genetics Abbreviation
The ISO 4 standard abbreviation for abstracting, indexing and referencing purposes of Genetics is "GENETICS"
Genetics Acceptance Rate
The acceptance rate of a journal is the ratio of the number of articles submitted to the number of articles published.
The average acceptance rate of Genetics journal is not available
Genetics Indexed in
Science is indexed in Scopus, SCImago, Web of Science, and UGC journal ranking
Read More